Ve světe bylo vyzkoušeno nespočet způsobů a postupů při výstavbě domů ze slámy.
Zde vám přinášíme ty osvědčené.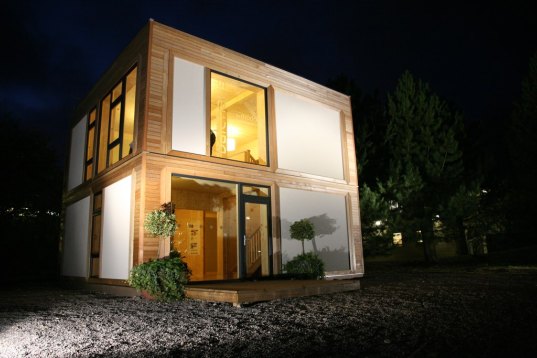 Aktuálně
08/09/2020 14:00

Je to Tam! Děkujeme Vám všem, kteří jste dali hlas našemu projektu - Samonosný slaměný panel v soutěži T-Mobile Rozjezdy Vážíme si toho! Ted jdeme nakopnout tu fabriku na slaměné domy na míru a vězte, že potečou proudem ! Přijděte to s námi oslavit na letošní Baobaby-Fest 2020, který se letos...