About Natural Homes Conference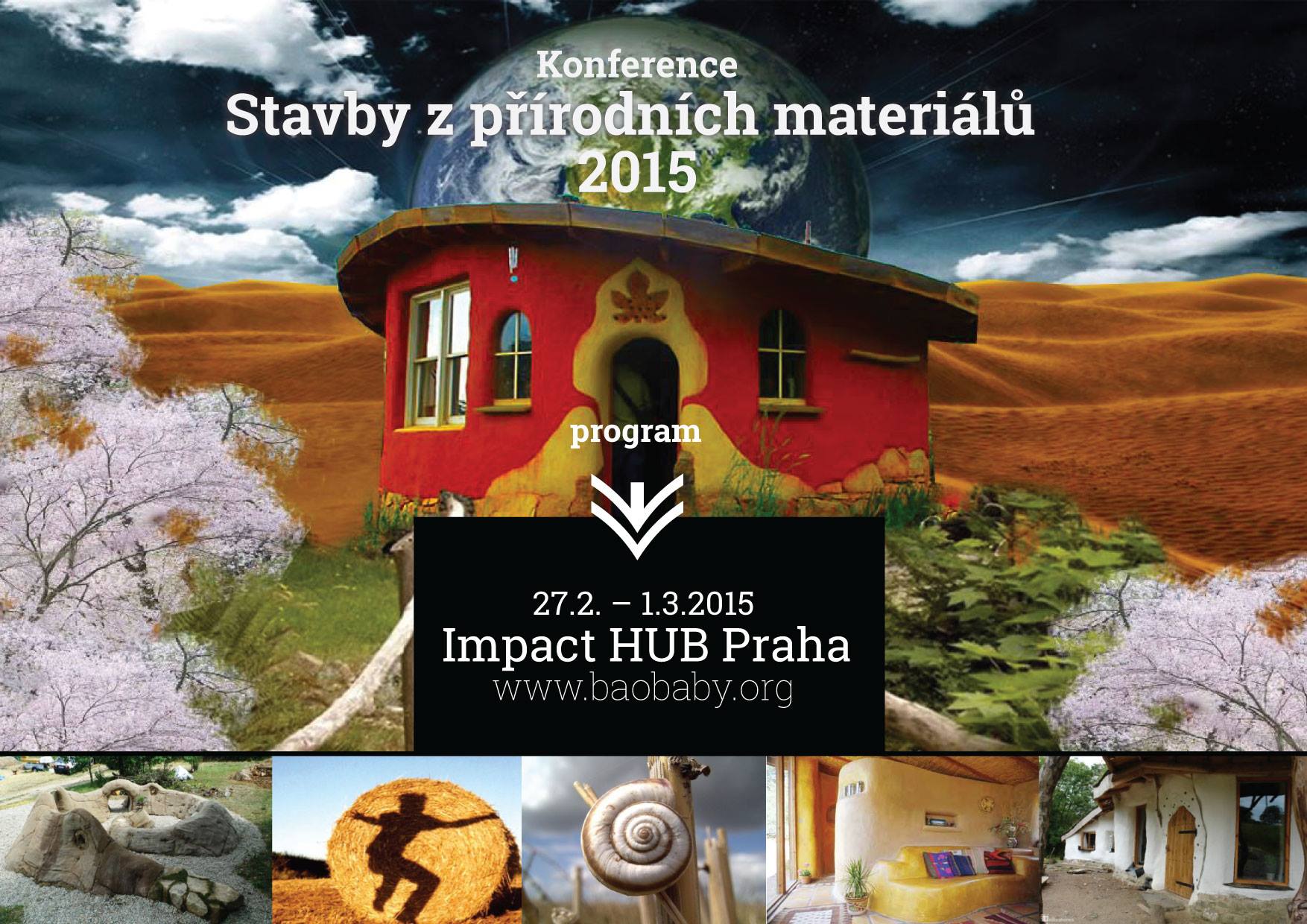 The main mission and goal of the conference is to bring recent information and experience in natural building and related topics - permaculture, saving technologies, ecological construction materials, natural playgrounds, community cooperation.
Aktuálně
08/09/2020 14:02

Na vlně úspěchu ještě jedna speciální cena pro náš projekt - Samonosné slaměné panely za trvale udržitelné podnikání v rámci soutěže Můj první milion, kterou pořádá Technologické inovační centrum s.r.o., děkujeme - vážíme si toho !!!